Item Archive:
film
All items pertaining to film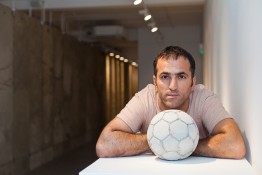 Sorry, this entry is only available in EN and FI.
Skrevet i

Kunstnere, Kart, Folk
Merket med

#TSQ2, activism, artist, Back To (The) Square 1, Checkpoint Helsinki, film, MENA, Palestine, perpetuum mobile, re-aligned, tromsø kunstforening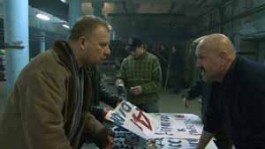 har arbeidet med video og film siden tidlig 1990-tall. Hun er leder for BAZA forlag (Moskva) og Institutt for samtidskunst og kritikk. Denne filmen høstet anerkjennelse da den ble vist på Berlinalen 2013.